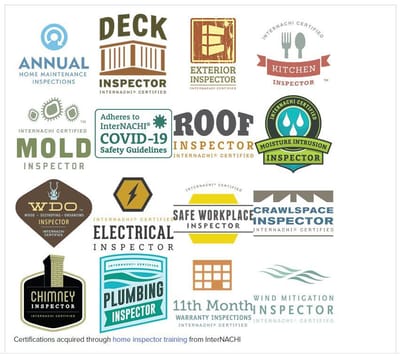 Why Hire Me an InterNACHI® Certified Professional Inspector®?As an InterNACHI® Certified Professional Inspector®:
I'm required to stay up to date with the industry's most rigorous
I adhere to a comprehensive Standards of Practice to ensure that you receive a detailed and accurate home inspection;
I abide by a strict Code of Ethics, which puts my clients first and protects their rights as consumers; and
I use state-of-the-art inspection tools and reporting software so that my clients can make informed decisions about the homes they want to buy or sell.
InterNACHI® inspectors are trained and certified by the International Association of Certified Home Inspectors, the world's largest association of residential and commercial property inspectors. InterNACHI® provides its members with accredited training and education, free benefits, expert advice, and peer support—all to help them serve their homeowner-clients with the highest-quality inspections for their largest investments.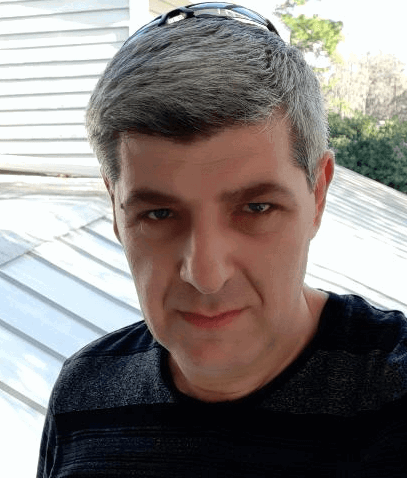 I will provide a personalized inspection of your home.
Contact me today to schedule your inspection!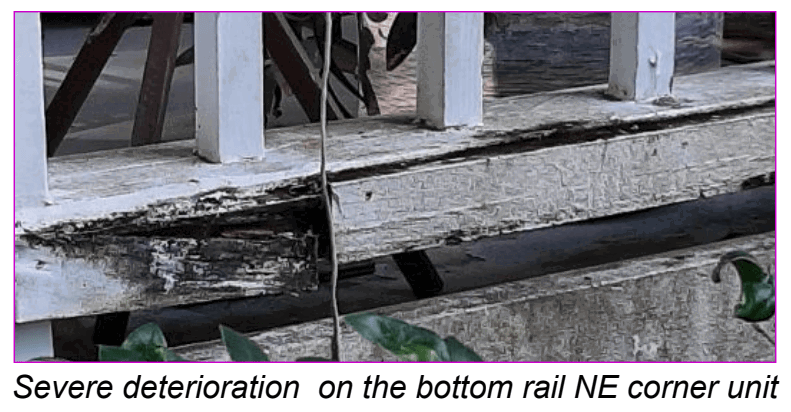 Payment Due at Time of Service